Oral Conscious Sedation – Sedation Dentistry
Millions of dental patients avoid dental treatment due to fear. As a result, these patients often have extensive dental needs. Conscious sedation minimally sedates the patient, allowing them to relax but not be put to sleep.
The goal is to create a relaxed and comfortable dental appointment where the patient experiences little or no anxiety and has little or no memory of the appointment.Sedation dentistry provides safe, comfortable dental treatment for patients with special needs. Sometimes called relaxation dentistry, sedation dentistry is a method of managing pain and anxiety during professional dental care through the use of medication.
What is Oral Sedation and How Does it Work?
Oral sedation dentistry is now the most common technique used in the United States to quell patient fears. It makes use of a prescription medication that induces a drowsy, relaxed feeling. We administer this medication orally (no needles!). Due to the relaxing effects of the medication, patients must have a friend or family member bring them to the dental office and return them home.
During sedation dentistry, patient's vital signs are monitored. We like our patients to know that often times, the medications create such a comfortable experience that many of them do not remember the visit; it is as if they slept through the treatment. In reality, oral sedation dentistry maintains a level of consciousness in the patient for safety and cooperation.
Sedation dentistry is a good choice for you if you have one of the following conditions:
Generalized dental anxiety.
Dental phobia (strong anxiety or fear about dental visits that may cause you to put off going to the dentist).
A fear of dental procedures due to a bad dental experience you had in the past.
A strong or overactive gag reflex.
Back pain or neck problems that make sitting in a dentist chair uncomfortable or painful.
A fear of needles.
Anxiety, depression, PTSD, or any other related condition.
You hate the sound of the drill, or the smells at the dentist.
You have sensitive gums/teeth
If you will need extensive dental work done, sedation is always a good choice.
Types of Sedation Dentistry
The two most common types of sedation dentistry are:
Oral Conscious Sedation
Inhalation Sedation
Oral Conscious Sedation:
Through this type of sedation you will experience very deep relaxation while still being conscious. Your doctor will provide you with an oral medication that is easy to swallow, safe, and low cost. When the medication takes effect, you will be able to speak and respond to external requests.
Inhalation Sedation:
Inhalation sedation uses Nitrous Oxide and Oxygen (laughing gas) to help your body achieve a relaxed state. This is the most popular form of sedation used in dentistry today.
You would breathe it through a soft mask. It gives you a calm and relaxed feeling and as soon as you remove the mask, the effects wear off. That means you can drive yourself home.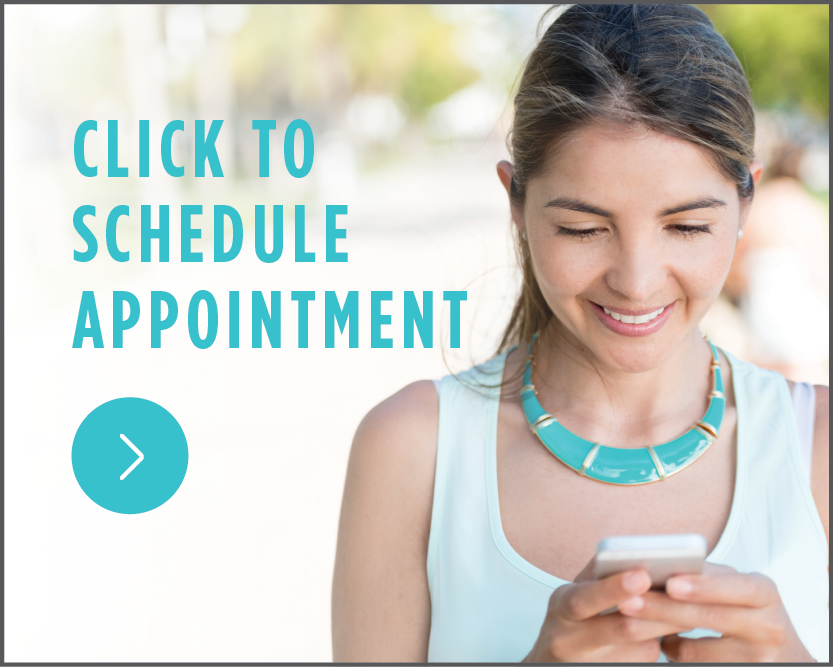 Save
Save